Let's talk about busywork…
The "hustle" has become a status symbol. In the US, it has become part of our culture to wear our busyness like a badge of honor. If you're the most important person in your business, it often feels like there's so much that only you can do.
Not only do we have a long list of tasks to check off the list each day, we also have to contend with other people piling even more tasks on us too.
But here's the thing:
Busyness is often holding us back.
Menial tasks and minor details stack up without us realising we're not making time for the big, important things that we could be doing. Our to-do lists have hundreds of items on them, and it feels good to cross a few things off. Because we like to stay on top of things, we answer emails and messages and texts immediately – that's what a good leader does. right?
This busywork is stopping us from spending time in our genius zone.
"When you learn the difference between busywork and your life's work, that's the first step on the path of purpose."

Brendon Burchard, High Performance Habits: How Extraordinary People Become That Way
Why do we have busywork anyway?
Nowadays, our attention is always being split amongst a myriad of different things; context-switching between tasks, apps, tabs, calls and meetings.
But is the busywork we're doing actually driving any progress?
Could some of the repetitive tasks we're spending a significant proportion of our time working on actually be reduced and automated? Does the admin, the copy & paste work we do everyday actually move us forward?
One major source of busywork is the need for approval from your team.
The reason they pile tasks on you for approval is because of their fear that you won't approve of their output. If you're keen to cut some of this down, take a moment to carefully decide where you're willing to give and where you won't compromise.
You may need to prepare your team for some of these changes, to give them an element of autonomy over completing these tasks on your behalf.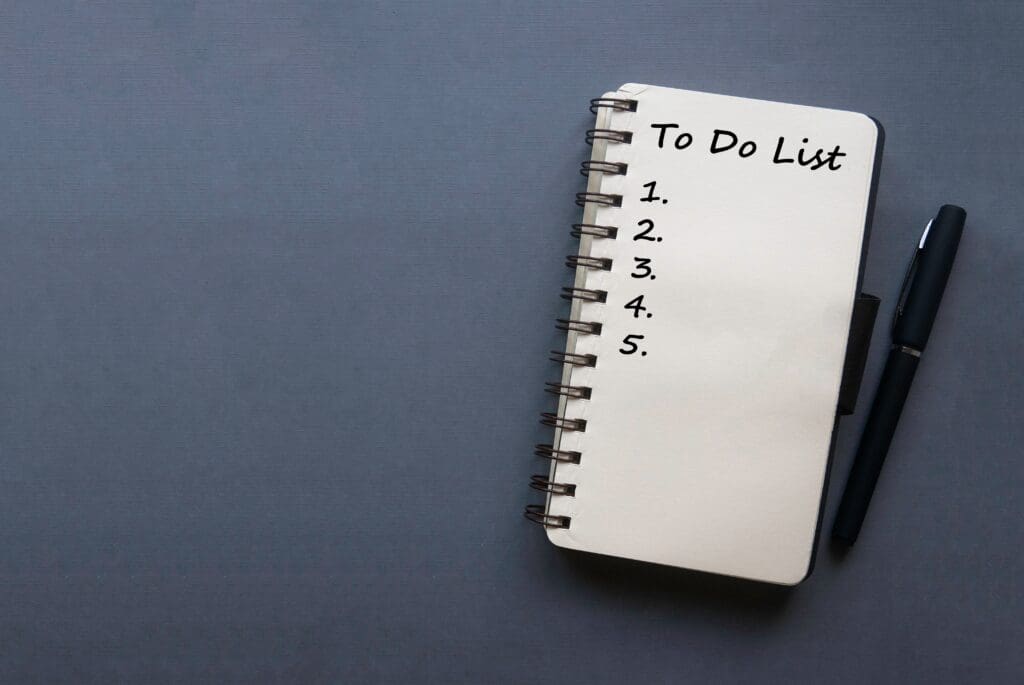 Your special sauce
Another way to look at this is to think about where we as individuals feel like we really truly have the most impact.
Thinking about your venue and the role you play in keeping it running, there are probably a handful of things that only you can do. There are a lot of things that you have already delegated to your team. With the right training, you could probably hand even more over to your team.
But what can you – and only you – do in your business in order to drive it forwards?
What is your special sauce?
The things you are passionate about are probably the things that brought you to where you are today.
Your unique taste & style
You have an ear for that perfect sound
You know exactly what kind of band and music will fit your venue
You have an instinct for what will please your crowd
You have a feel for your audience & your community
You have the ability to create a vibe that makes people feel comfortable
All of these things are unique to you. When you get them right, your audience keeps coming back.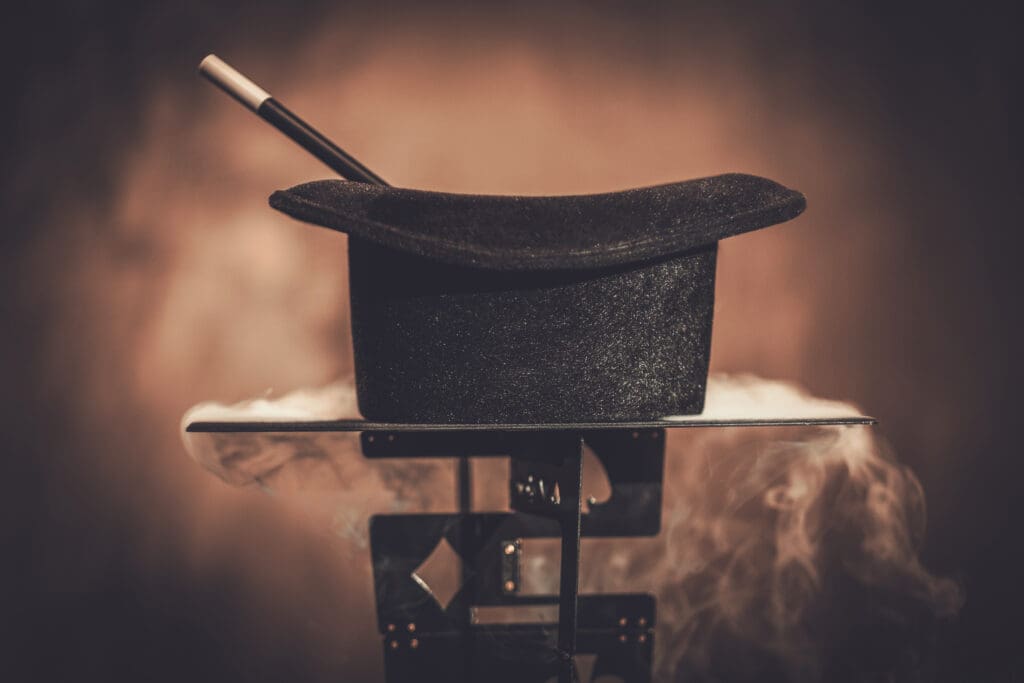 Less busywork and more magic
Focus your energy on these things. The things that really matter to you, that really make a difference in the long run. These are the things that should be at the top of your to-do list.
If your busywork is keeping you away from the tasks that really matter, then maybe it's time to re-evaluate how you're spending your time. Are you really making progress, or are you just ticking boxes?
Do less, but do it better.
Looking into the future, what would the impact be if you could ditch some of the busy work and spend more time working your magic?
Your customers would benefit from it. They'd likely be back more frequently if they saw the impact of your added time curating music and bringing in the perfect musicians to perform.
Your business would see a positive impact in no time at all, and you'd almost certainly get a kick from it too.
More time for you
AmptUp is here to help eliminate some of that busywork for you.
When it comes to booking live music for your venue, there are a ton of manual and administrative tasks that realistically do amount to busywork.
That's what we are here to take away.
We don't fix the leaky roof. We don't do your books. We don't order your stock.
But we do cut the admin in half when it comes to your live music program:
Searching, vetting and booking musicians
Negotiating contracts
Exchanging promotional materials
Calculating the final payouts and getting the band paid
Doing your w9s too (nobody enjoys that)
Our online marketplace streamlines communications, contracts, and rescheduling with Musicians, and is completely FREE.
We're here to help you eliminate the time wasting back-and-forth, so you can focus on what you love – your special sauce – finding the best music and building relationships.
Jump on board! Book a slot with our community building team, and we'll have you up and running in no time.