This story was written and shared by singer and songwriter and pop Queen of Austin Kady Rain. She tells her story of rape and overcoming and finding music:
I have been raped by more than one person, people I trusted, people I thought would never do something like that.
In middle school I started wearing fairy wings every day. In high school I started my first long-term relationship, and graduated with honors. In college I graduated early, Cum Laude, and have never been fired from a job. I had all of the external validation that I was succeeding from a societal standpoint… but deep down inside I was MESSED UP.
I started wearing fairy wings to distract from a body I hated. In high school I lost my virginity at 14 in the back of the band practice room, started abusing drugs, and by college I was addicted to drugs and alcohol.
My first boyfriend of 6 years raped me at the end of our relationship while I was incapacitated from alcohol. Several years later, my boyfriend at the time drugged me with 50 doses of a research chemical-grade drug similar to LSD that the doctors couldn't even trace in my system. He left me in the care of a neighbor who raped me and hid me in their apartment without food or water for 3 days. I didn't show back up for work, and my family eventually found out where I was and called the police to find me. I was in a hospitalized coma for 3 days, and then once I finally woke up, I was babbling like a baby in the psych ward for another week after that. On the seventh day in the psych ward, I was jolted out of my stupor seeing the date in a newspaper; it was the 3rd, and I thought, "my rent is due!"
I moved back in with my mom, and one night, lying on the pavement in front of her house, looking at the stars, I thought, "What am I doing with my life? What is my purpose, what was I put on Earth to do?"
"MUSIC." The answer was Music.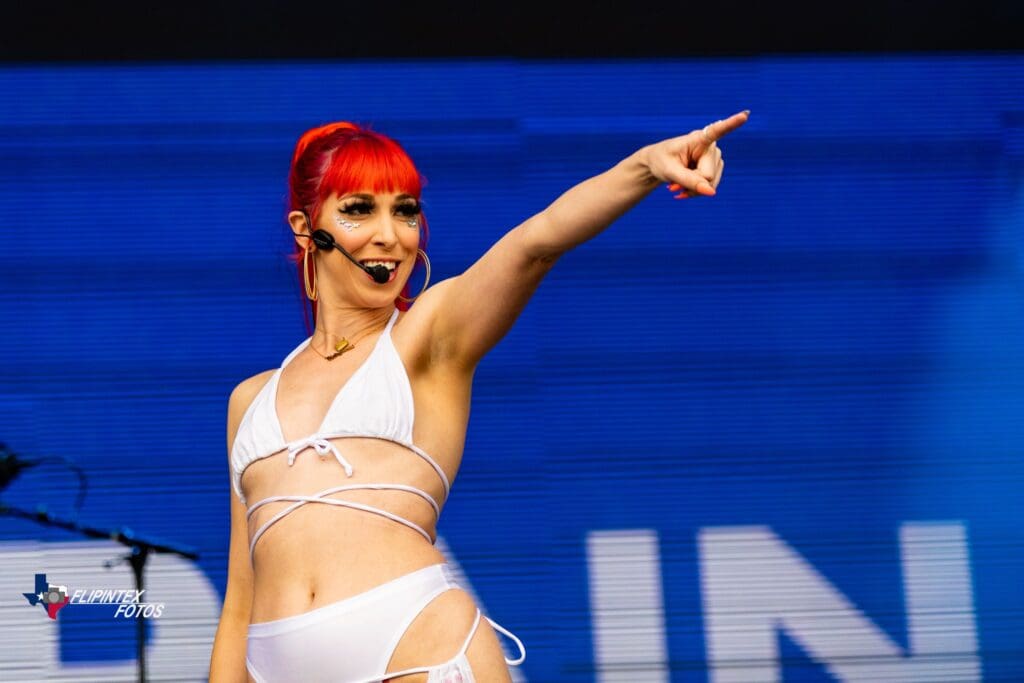 I grew up obsessed with Selena, the Spice Girls, The Beatles, The Sex Pistols, and all things music. At the age of 15, I was the front person of my first band at Austin's famous Broken Spoke, and I thought, "I could do this forever, this is what I was born to do." However, none of my boyfriends approved of me being in a band and were jealous of a talent they wished they possessed.
I spent my life not valuing my worth, trying to fit the mold of what someone else wanted me to be; it took a lot of pain for me to realize that I am worthy of someone's love without strings attached. It was time to be saved by Music.
If the bad things hadn't happened, I wouldn't have woken up. I had one more lapse before the day I got completely sober, Oct 13, 2014. That year I co-wrote 100-150 songs, and released my first single in 2015. Songwriting is my therapy.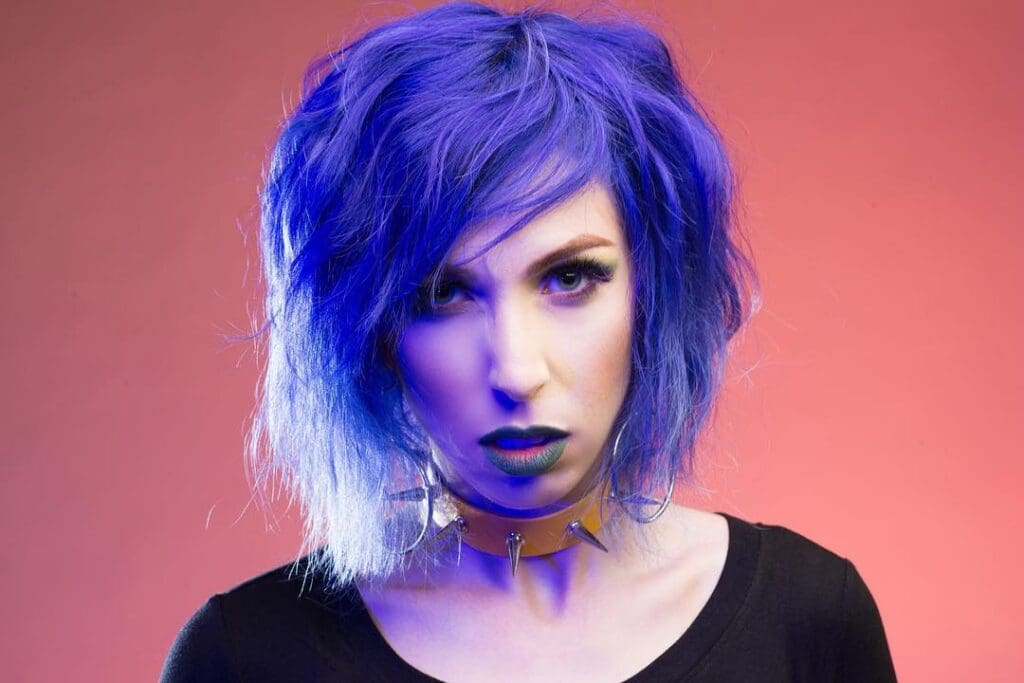 You can't change what happened to you; you can only change your reaction to what happened. Now, as a sober pop artist, I know myself and my pattern, so I redirect my addictive personality to cute clothes, hair color, caffeine and being a voice for sobriety and surviving domestic violence and rape and showing others that you can not only survive, but you can thrive. It took a long time, but I finally found my wings again.
My advice to others:
Never stop – don't listen to people who tell you can't do it. If people say you can't do it, just do it anyway. And know that someone like me will be cheering for you.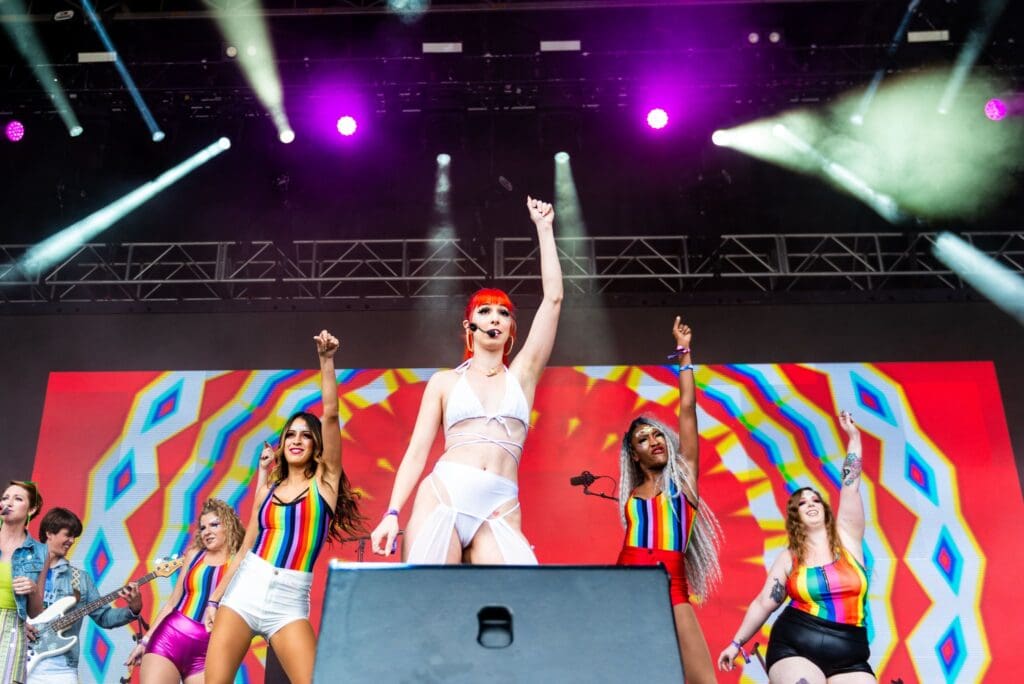 Pop Queen of Austin Kady Rain is a vibrant and vivacious superstar in the making, on a mission to put Austin on the map as a pop metropolis. Kady has performed on festivals ranging from Hot Summer Nights to Queer Riot to ACL Fest and has received accolades from a number of major outlets, including NPR, who named her song "RAD Moves" a Song of the Summer in 2018.
She was nominated for Best Pop Artist in the 2019-2020 Austin Music Awards, and her next album is set for release on 1/21/2022.
"Austin's next megastar." – Austin.com